Online Video Poker
Do you love poker, but you're nervous around the poker table? Do you have tells loud enough to be heard the next room over? Do you want to experience the fun of playing poker anytime you want? We've got a solution for you: video poker at BingoMania!
Video poker gives you all the excitement of poker anytime you like. We have many varieties including Jacks or Better, Deuces Wild, All American, Double Bonus and more! No fighting with your RL poker buddies about what variant you want to play. Play what you like in our video poker rooms.
Worried about payouts? Bingo Mania awards over $17,000,000 in annual video poker winnings. Make sure you deal, hold and win your share on our high paying video poker games. Sign up for an account today and start winning poker!
How to Play Video Poker – A Beginner's Guide
If you've poked around on our website, you know that we do more than just Bingo here at BingoMania. We also have a large selection of video poker games (below are just a sample). Video poker is a great way to get your feet wet in the wide world of poker. It's like a combination of a poker game and a slot machine, and we're going to teach you how to play it.
The standard form of poker played in video poker is called draw poker. The game is simple. First, you place a bet, usually from 1-5 credits. Then you are dealt five cards. You then select whether to keep or discard any of the cards. If you discard, you get new cards. Depending on what your final cards are, you will lose your bet or gain additional credits based on the strength of the hand.
The payout for different hands will be on every video poker machine. You should study this carefully so you know what you should get, as it can change from game to game. The usual hands are these:
One pair (has to be Jacks or better to get credits)
Two pairs
Three of a kind
Straight (All cards in a row by rank, e.g. 4-5-6-7-8)
Flush (All cards have the same suit)
Full House (A pair and a three of a kind)
Straight Flush (A combination of a straight and a flush)
Royal Flush (A straight flush of A-K-Q-J-10)
Depending on the number of credits you bet, you'll get more credits in return for higher hands. The larger your initial bet, the larger the possible payout. Once you've finished your play session, you can cash out your credits.
Video poker is one of the few games where if you play perfectly, you can get most of your money back. Of course, that assumes perfect play! There are lots of different variants of basic video poker to make this more challenging. Here are some of the variations you might see:
Tens or Better – Need a pair of tens to get credits rather than Jacks
Joker – One joker is added to the deck, which acts as a wild card
Deuces wild – All 2s are wild
Multi-play – This requires some explanation. After your first discard, the remaining cards form a base hand. Then the machine draws new cards for a certain number of hands and all of them are scored at once. So if you keep a pair of Kings on a triple-play game, all three new hands will have a pair of kings plus whatever the machine gives you for each hand. You can gain (or lose) quite a lot of credits with this variation. Multi-play variants can be as low as three hands or as high as a hundred!
These variants often change the pay table around so the math-savvy poker players can't take too much advantage from a single machine. Casual players don't have to worry about it so much, but if you love playing the odds and hoping to win your money back (or even gain), you'll need to pay attention! Usually, the payouts for the Flush and the Full House hands will change between game types, but the payouts for the others will remain the same.
If you need a change of pace from our bingo rooms, we invite you to try one of our many video poker variants here at Bingo Mania. It's an entirely different experience that you won't want to miss. We also offer slot machines, table games, and a lottery game for players who want to try other things. Try them today and let us know what you think!
Variety of Games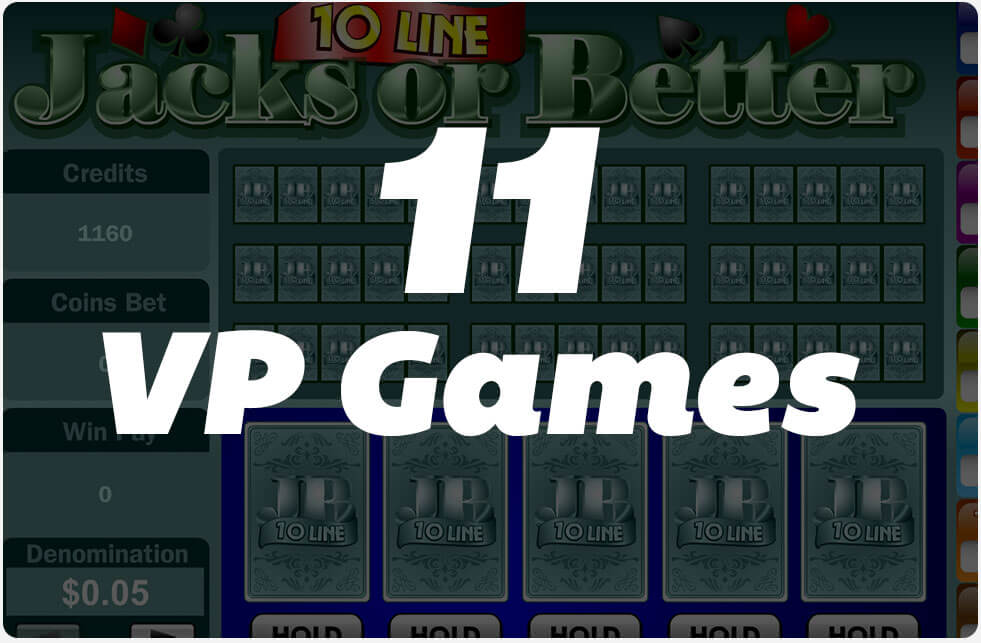 Classic Video Poker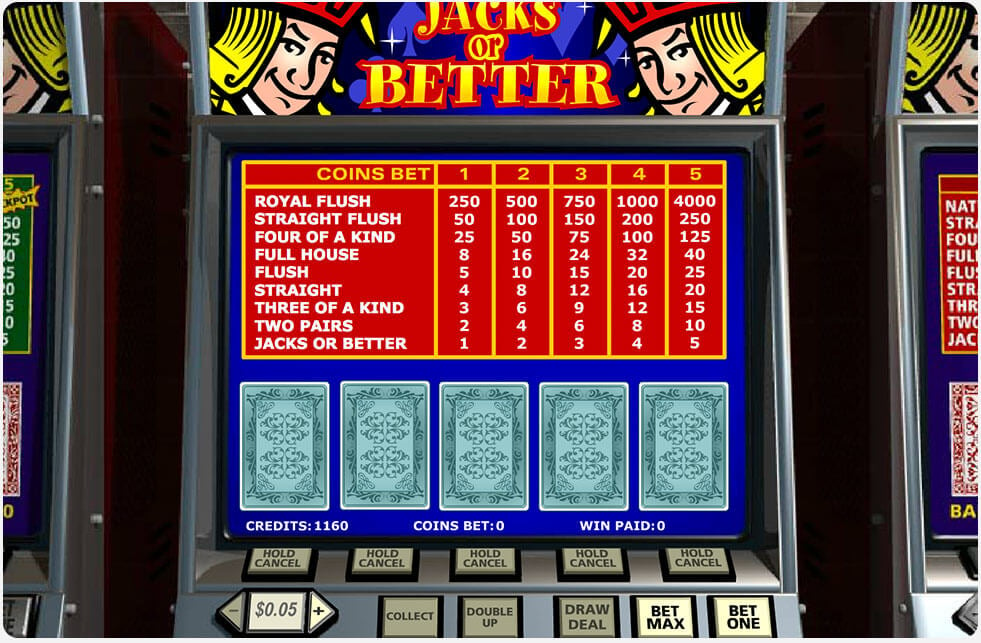 Poker hall of fame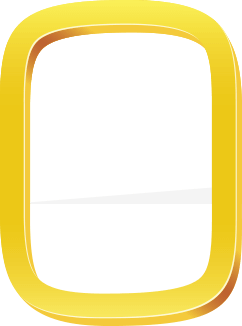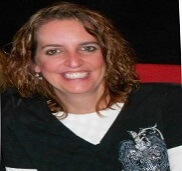 Alias – Tamula
Won $2,500
Video Poker
April 14th 2014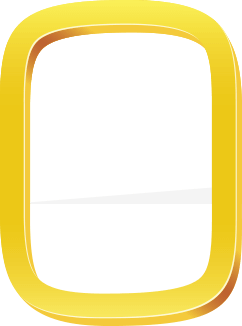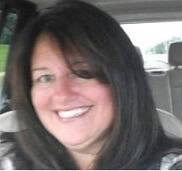 Alias – pshady
Won $2500
Video Poker
August 27th 2013