Online Slots
PLAY BINGO & SLOTS! While BingoMania is renowned for its magical collection of online bingo games, we know there are times when you might want to take a time out from bingo and try something new. They say variety is the spice of life, and you can't get much spicier than our red-hot selection of slot games. Whether you like 3D online slots, classic or cascading video slot games, you'll find them all at Bingo Mania. When you want a bingo and slots, trust BingoMania for the best games and prizes.
PLAY SLOTS ONLINE FOR JUST A FEW CENTS
At Bingo Mania, you can play slots online for a chance to win real money prizes on your desktop, laptop, mobile phone or tablet. You can choose from games as small as traditional one-line slots to full Vegas-style max fifty-line games. You don't have to have a big budget to play slots at our site as the cost-per-line for many of our games is just 5₵ a spin. However, remember that the more lines you play with, the greater your chances of winning will be.
BINGOMANIA HAS SLOTS FOR ALL OCCASIONS
Whether it's raining outside and you're getting cozy indoors or the sun's shining and you're heading out for a walk or having a picnic in the park, you can rest assured that your friends at BingoMania have the perfect slot to suit your mood. Below, we've highlighted just a few of the incredible slots that you can play online at our site:
Sugar Kisses
This sweet-tasting slot will have you licking your lips with anticipation. As you spin the reels, you'll spot delicious candies and chocolates of all shapes and sizes that could bring you one step closer to the $50 jackpot jar on the left-hand side of the screen.
Ra to Riches
Take a trip back in time to the lands of the Pharaohs, and you might be lucky enough to unearth the Hieroglyphs Jackpot, which reveals itself every time you create a win with the Scarab Beetle. Tutankhamun will also be on hand to help you complete winning combinations in his role as the wild symbol.
Trolling for Treasure
Hoist your anchor and get ready for a fishing-themed adventure that you'll never forget. The open waters of the clear-blue lake are home to more than just fish. So, cast your rod and see if you can hook gold ingots, crowns, sharks, old boots, or treasure chest wilds for a chance to sail home with up to 10,000x your line bet.
Bring Home the Bacon
Can you sense the sweet smell of success emanating from our Bring Home the Bacon slot? It's a five-reel, nine-line game that features pigs, cats, chickens, and apples. If you manage to unlock the Pig Roast Bonus or the Pig Scale Bonus, you could be rolling in a delicious puddle of cash!
Play Slots Exclusively at BingoMania
While many of the games above are much-loved by players across the USA and Canada, you can also play slots online that are exclusive to the BingoMania brand. One such example is a game called St. Patty's Gold, which has a distinctive Celtic theme. Every roomie dreams of finding a pot of gold at the end of the rainbow, and with this fun slot, the Shamrock symbol could lead you right to it. As the Guinness glass on the left of the screen fills up with dollars, you'll be foaming at the mouth at the prospect of getting your hands on St. Patty's special jackpot prize.
Tournaments
If you love to play slots online, make sure you don't miss our new weekend slots and video poker tourneys. Simply play your favorite games between 12AM ET on Thursdays and 11.59PM ET on Sundays for a chance to win a share of $1,450 cash every week. The prizes are awarded to the top ten players as follows: 1st place = $500; 2nd place = $450; 3rd place = $250; 4th place = $200; 5th place = $150, 6th to 10th place = $100. You can also take part in our slots and casino tournaments midweek for even bigger wins and more excitement. Visit our Tournaments page to check out the current leaderboards, and see if you can race your way towards a prize worth hundreds of dollars before someone else beats you to it.
Play Real Money Online Slots With Free Spins
If you're still wondering why you should play slots at BingoMania, a key reason is right there for all to see on our Hall of Fame page. Bring Home the Bacon dished out over $13k to dekath30, making her our biggest slot games winner in BingoMania history. And, just the other month, one of our members got lucky when they landed a whopping $30.8k win.
Come and join the party with a free $30 trial bonus today, and you'll be able to discover more about our outstanding selection of slots, table games, bingo, video poker, and lottery games.
Exclusive Slot Games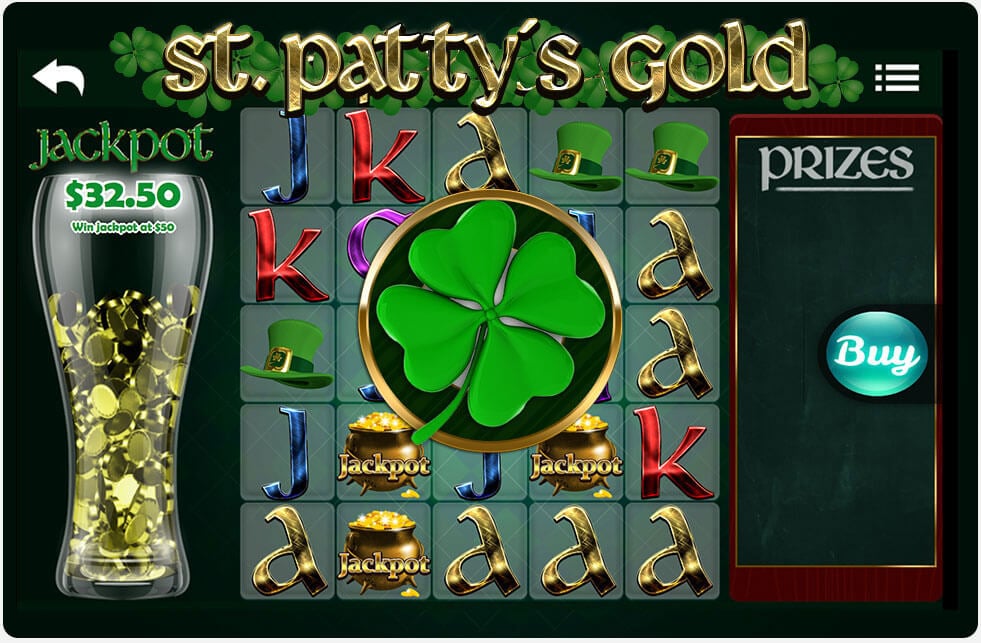 Online Slots hall of fame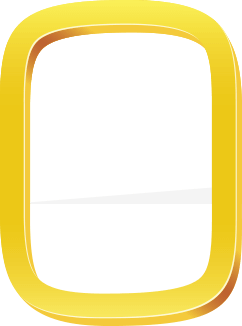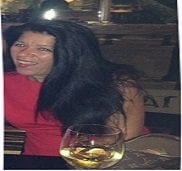 Alias – CruiseJackie
Won $16,000
Slots jackpot
March 11th 2014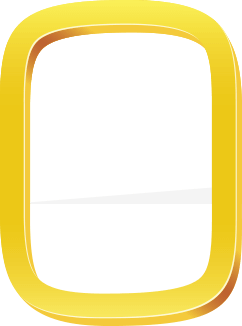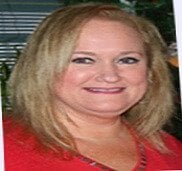 Alias – maryr261
Won $27,032
Slots jackpot
April 26th 2012