Online casino table games
Here at Bingomania, you'll find two of the most popular online casino table games which first originated in physical casinos, including the world-famous Strip in Las Vegas. The best thing about our online casino table games is that they're here at your disposal 24/7, and as the outcomes are determined by a Random Number Generator (RNG), you can be sure of a fair result on every card you are dealt and every spin of the wheel.
Although blackjack and roulette are both hugely popular online casino table games, the rules and format of each are very different. However, you can rest assured that whether you choose to play roulette online or play blackjack online, our games will provide you with all you need to know in order to get started.
Online Roulette
Like the majority of online casino table games, online roulette can be found in many forms at web-based US casinos, including American, European, French, Automatic, Multi-Wheel, and Live Dealer. As most of our players prefer to play roulette online using the American format, this is the version we offer at Bingomania.
An American online roulette wheel contains thirty-eight sections, which feature a 0, a 00 (double zero) and numbers ranging from 1 to 36. The 0 and 00 are easy to spot as they're both green, while numbers 1 to 36 are alternately colored in black and red.
The aim of online roulette is to predict which of the thirty-eight pockets the ball will fall into when the wheel stops spinning, and you can do this by placing chips on the betting areas of the table. There are various wagers you can place which are classed as either Inside Bets or Outside Bets.
Inside bets include Straight-Up (single numbers such as 9), Split Bets (two adjacent numbers), Street Bets (three numbers in a row), Corner Bets (a group of four numbers), and Line Bets (six numbers).
Outside bets include Column (an entire column of numbers), Dozen (a group of twelve numbers), Color (betting on whether the ball falls into a red or black pocket), Odd/Even (wagering on the pocket belonging to an odd or even number), and Low/High (numbers 1 to 18 or numbers 19 to 36).
Each bet type offers different returns, which are detailed on the online roulette paytable.
ONLINE BLACKJACK
Online blackjack also comes in several variants, the most common being Vegas, Atlantic City, and European Blackjack. Our online blackjack game uses standard American rules, and the aim is to form a hand of playing cards that total 21 or as close to 21 as possible without exceeding 21 and going "bust".
When you play blackjack online, the card deck is automatically shuffled by the software, and the game starts with the automated dealer being dealt one face-up card and one face-down card. If the card facing upwards is an Ace, the dealer can check to see if their face-down card (known as the "hole card") is worth ten points, i.e. a 10, J, Q, K, or A. If it is, they have a blackjack, and the game ends. If it does not, you get dealt two face-up cards, and unless your hand is worth more than 21 points, you can choose whether to "stick" with the cards you have or "twist" to be dealt another card. If your online blackjack hand beats the dealer by being worth 21 or nearer to 21 than his, you win.
Some online blackjack games include additional features such as Splitting (separating your cards into two hands), Doubling (increasing the size of your wager in return for an extra card), Surrender (surrendering your hand at the cost of half your bet), and Insurance. If you wish to play blackjack online for the first time, we suggest you stick to the basic version of the game until you feel sufficiently confident to try out some new strategies.
Start playing today!
Unlike at most land-based casinos, you can play roulette online or play blackjack online 24/7 here at Bingomania. So, if you're eager to get started, go ahead and try your preferred game. If you need further help, you can view the in-depth rules
Tournaments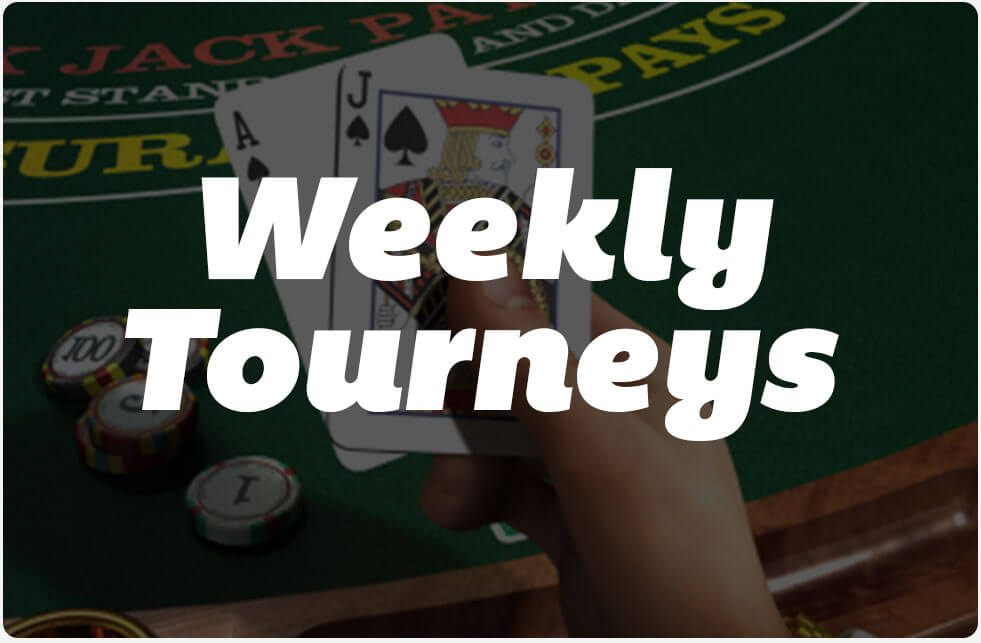 Earn Rewards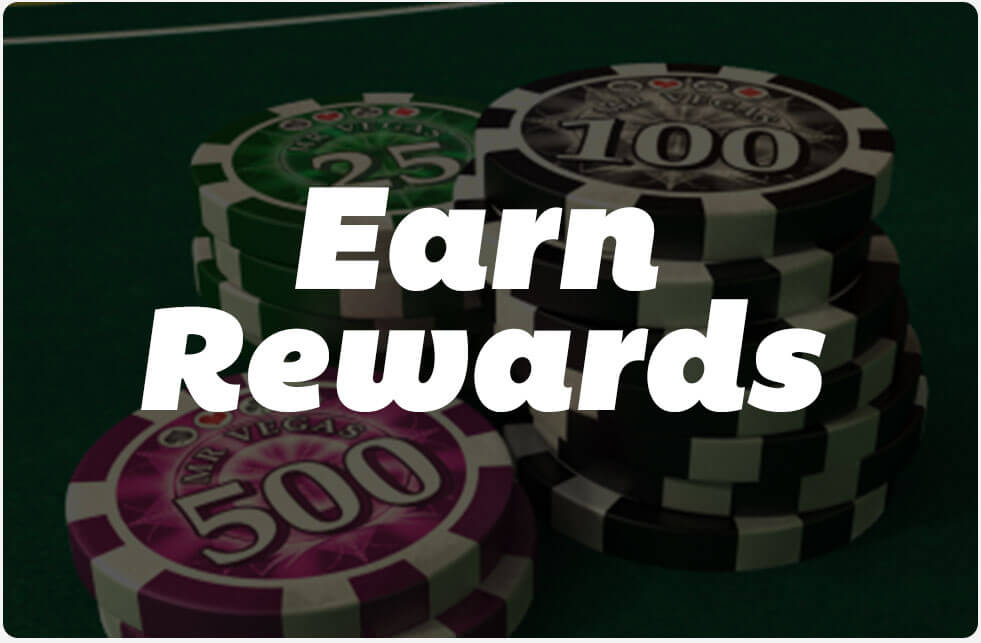 TABLE GAMES HALL OF FAME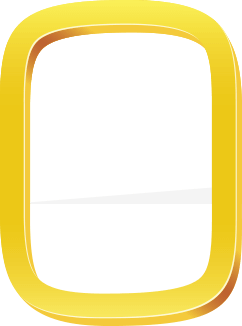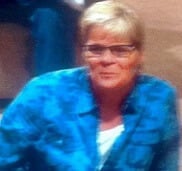 Alias – Snoozen
Won $2,900
Blackjack
March 16th 2015