Play Lottery Online
Enjoy fun lottery games with exciting prizes up for grabs at Bingo Mania. From the classic keno game to over ten (10) variety of pull tab games, there are many fun ways to add more fun to your bingo games.
Best Online Lottery Games for Money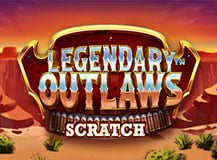 Play!
Win Lottery Games
One of the key reasons why so many bingo players love to play lottery online is that, just like bingo, online lottery games are based on numbers. Plus, they often allow you to play for bigger prizes than you'll find in bingo rooms.
Online lottery games range from Keno to pull tabs and beyond, and they're a fun way to spend your time when you fancy taking a break from bingo.
Keno
Keno is a game that's become incredibly popular over the past few years, and it's often played in US bars and casinos as well as online. Software developers have now come up with several keno variants, which means that you're unlikely ever to get bored as the rules and prizes vary.
Classic Keno is the original (and still one of the most popular) online lottery games, and one of the versions offered by Bingomania. It uses a card filled with numbers from 1 to 80, and requires you to bet on anything between one and ten numbers. Usually, you can pick your own numbers or get the software to do it for you automatically. For those of you who play online lottery games, you'll no doubt appreciate the option to choose your own as you're likely to have lucky numbers that you wish to use.
Once you've placed your bets, the game begins to draw numbers at random. When the specified amount of numbers has been drawn, your card is automatically analyzed for any wins. Prizes are then awarded according to the size of your wager, how many numbers you played, and how many matches you have on your card.
Keno is a game of luck, although many people who play lottery online believe there are a few tips which can help increase your odds of winning. For example, the less numbers you pick, the better your chances of a payout become. Some players also think that selecting successive numbers (e.g. 10, 11, 12, 13, 14) increases your winning potential.
Pull tabs
Pull tabs come in so many shapes and sizes that it's hardly surprising they are one of the most popular online lottery games. Pull tabs are also known as scratchers, scratch cards, break-opens, and Nevada Tickets.
Unlike physical pull tabs, the software does all of the manual pulling for you. All you need to do is reveal matching symbols in a row to win prizes. And, because our pull tab games use random number generators to determine a fair outcome, your chances of winning online are greater than in a paper-based game.
Bingomania members who like to play lottery online particularly love our Gold Rush and Money Hog games which boast both fun themes and give you a chance to claim significant prizes.
Gold Rush invites you to take a gold mine adventure where you can win big by matching symbols such as pickaxes, lanterns, and bullion bars. You can play one card at a time or up to ten depending on your preference and budget. Money Hog is a comical online lottery game featuring a family of pampered pigs, and again, you can play with up to five cards at once. This time, you'll be searching for piggy banks, casino chips, diamond rings, and mansions in the hope of scoring generous wins.
Pull tabs can typically be played for between $0.25 and $5, and depending on how much you wager, you can potentially win as much as $250,000.
So, if you're keen to play lottery online, why not try out one of our fun online lottery games right now? You never know - today could be your lucky day!
Fun Themes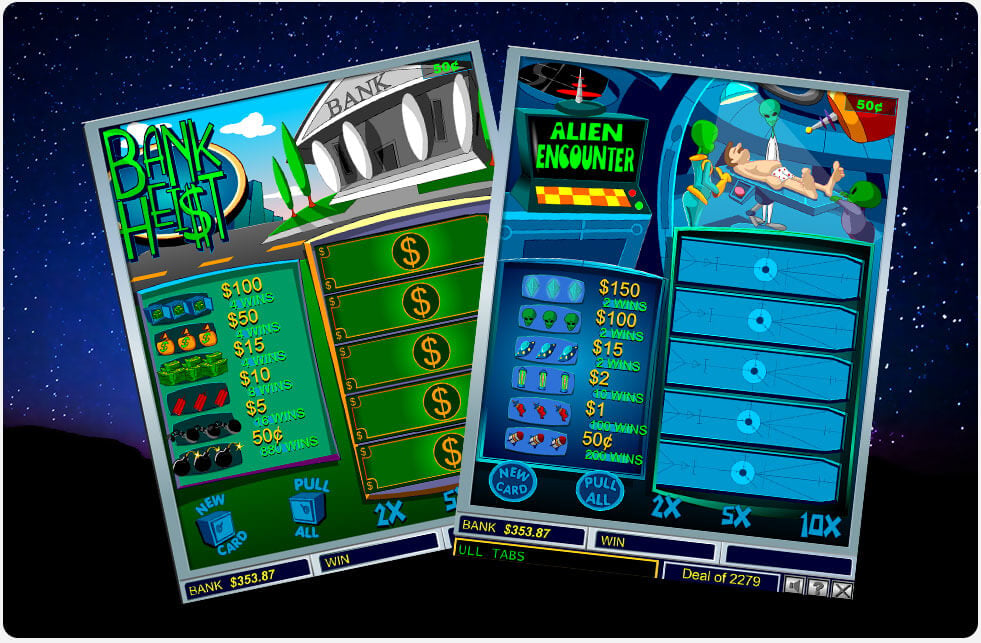 Variety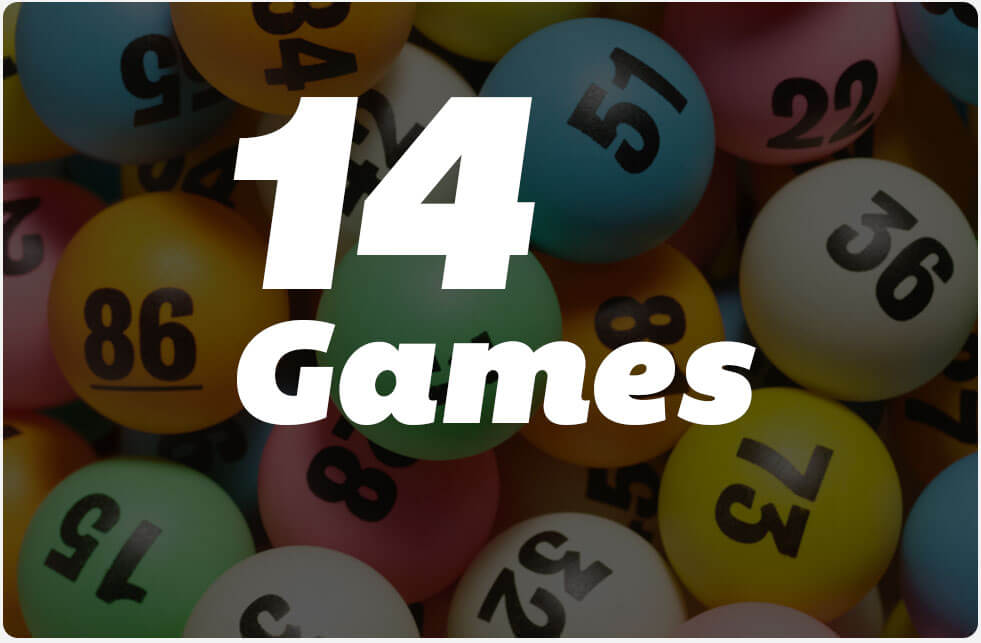 Hall of Fame Gallery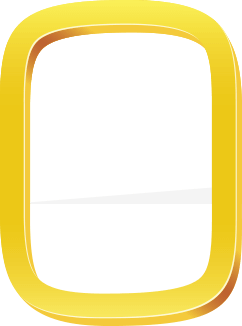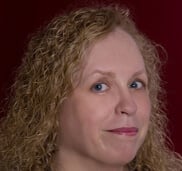 Alias – deborahw40
Won $2,500
Keno jackpot
February 10th 2014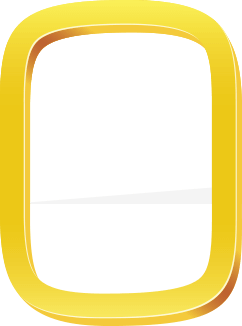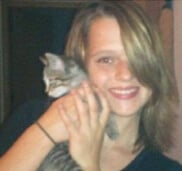 Alias – emmyj69
Won $7,000
Keno jackpot
January 15th 2014