Play Bingo Games Online
BingoMania has been the go-to place for American and Canadian bingo fans for two whole decades, and once you've seen the extraordinary variety of games, jackpots, special events, promotions, and loyalty rewards that we offer, you'll quickly understand why.
Whether you're looking to get your hands on a juicy jackpot while you're curled up on your couch at home or you're hoping to hook a full house prize during the interval at a big baseball match, you can enjoy the very best of BingoMania's slots, video poker, table games, lottery games, and online bingo games on desktops, laptops, mobile phones, and tablets.
To-date, we're home to more than a million players, some of whom have skyrocketed to stardom in the BingoMania Hall of Fame. For example, Candyapple777 took home a haul of $10,000 after playing one of our popular jackpot games while tkboyce scored a mammoth win of almost $13,000 in one of our prize-packed bingo rooms.
So, if you'd like to become one of our next big winners, it's time you found out more about the different kinds of bingo games we offer...
Types of Bingo Games You Can Play at BingoMania:
Guaranteed aka Fixed Pots;
Coveralls, aka Blackouts;
Fair n' Square;
Free Games;
Jumping Pots;
4-Part Games;
3-Part Games;
2-Part Games;
2nd Chance Games
Bingo Games Around-the-Clock
At Bingo Mania, you can enjoy the web's biggest cash bingo games at home or away. With seven unique rooms to choose from and a minimum of eight games per room per hour, there's always an electrifying event for you to participate in.
Naturally, we know that many of you appreciate a bargain, which is why we offer a generous helping of free and cheap games that'll help save you money while simultaneously boosting your winning potential. So, keep an eye out for our special monthly promotions where you'll frequently find unbeatable free bingo offers to take advantage of. Plus, our budget-friendly dime and nickel games allow you to get even more bang for your buck.
BingoMania's unrivaled range of side and mini games means that you'll also have stacks of opportunities to grab additional prizes while playing in our bingo rooms.
Colossal coveralls
At BingoMania, you'll find some of the web's largest coverall games in the Money Pot Room. The Money Pot Room is home to a mouth-watering selection of jackpots including $25,000, $15,000, and $10,000 Coveralls. Could you be our next jackpot winner? The only way to find out is to dive in!
Themed rooms for all tastes and requirements
You can play a variety of themed and unique online bingo games throughout each daily session.
The Loony Bin is our standard 75-ball room where you can pick up cards for as little as 25₵ each while playing for prizes as high as $10,000. The Nut House Room offers equally exciting prizes at super-low card costs. But that's not all! As a BingoMania member, you'll also have access to specialty rooms such as the Party Room, where we host Free Bingo sessions on Tuesdays, Thursdays, and Sundays. If you're a night owl, make sure you pay a visit to our Naughty & Nice and Pajama Rooms for some twilight fun and gossip, and you might just get to wake up the next morning with a winning grin on your face.
No Networked Games = More Prizes for BingoMania Members
Unlike many other online bingo sites, none of our rooms are networked, which means our enviable pool of prizes are only awarded to members of our loyal community. It also means that our site has a more homely atmosphere, which means there are more opportunities to form friendships for life.
Never Miss a Game with our Mobile Site
Thanks to the Puffin Browser app, you can log in to your account and enter any one of our rooms through your iPad tablet or smartphone device. Find out more about how to play on your phone.
Don't Be Shy – Join Us Today!
Here at America and Canada's number one online gaming site, you can play multiple real money bingo games at the same time, pre-buy cards for future games, and take part in fun-filled chat games for a chance to earn extra free bonus prizes with your fellow roomies. We also have a stash of helpful information for bingo newbies who want to familiarize themselves with all the lingo and rules, as well as get tips on how to be a good player.
So, what are you waiting for? If you're eager to experience the excitement of online bingo and win big cash prizes, make sure you sign up today to become an instant part of our crazy community that lives, breathes, eats, and sleeps bingo. Don't forget, you can claim $30 free with no purchase necessary when you join BingoMania today!
Chat & Win BBs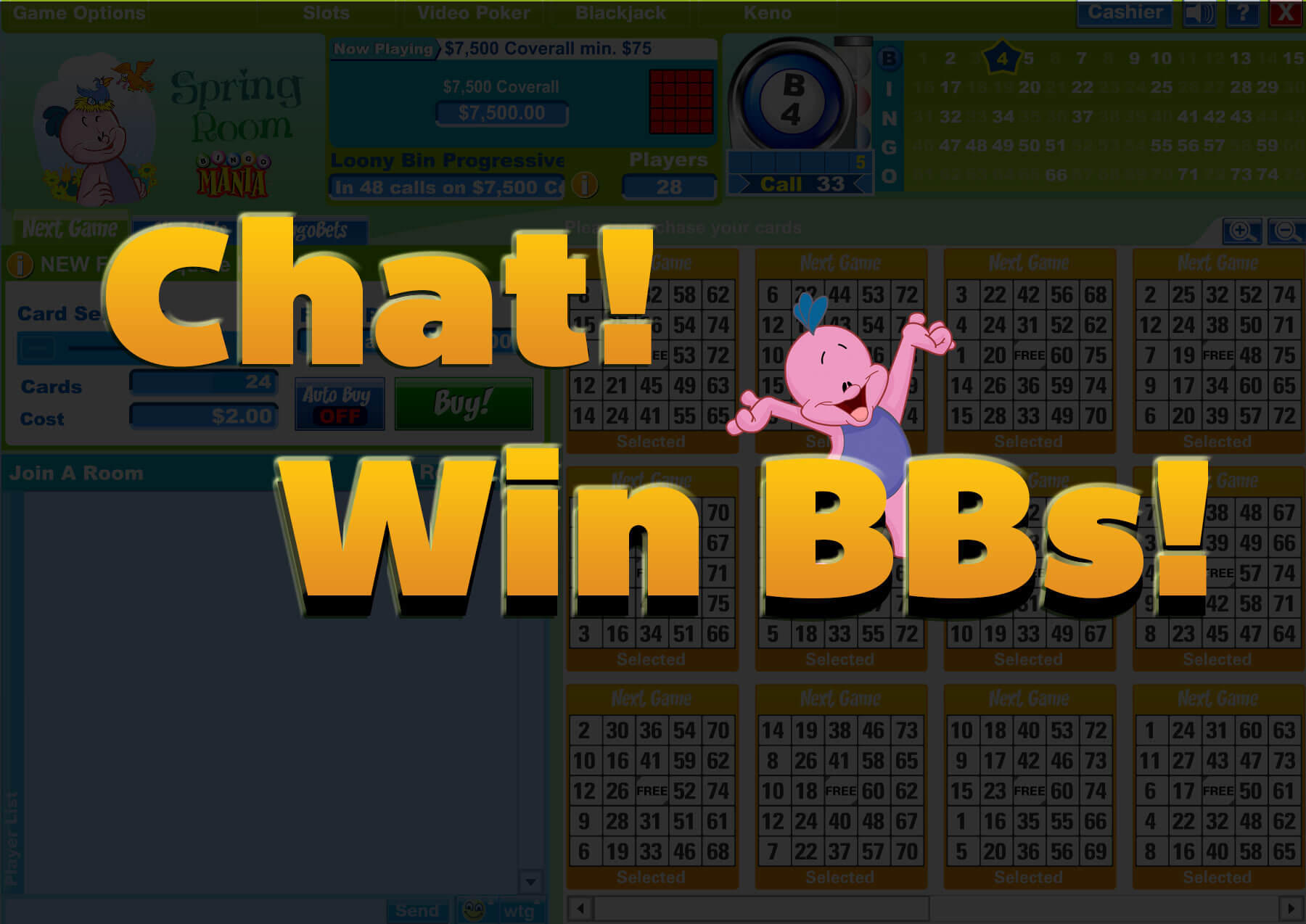 Side and Mini Games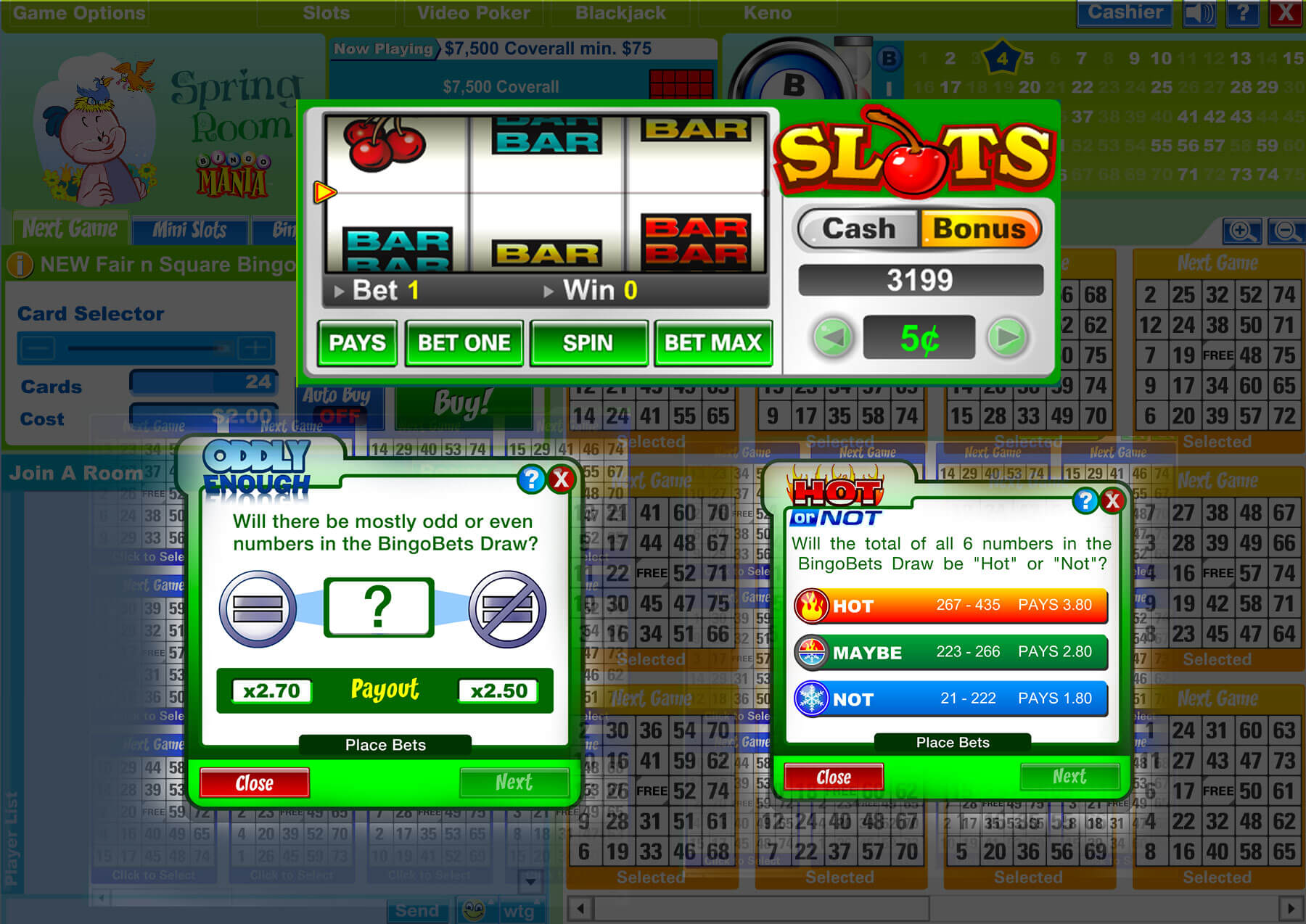 Money Pot Big Coveralls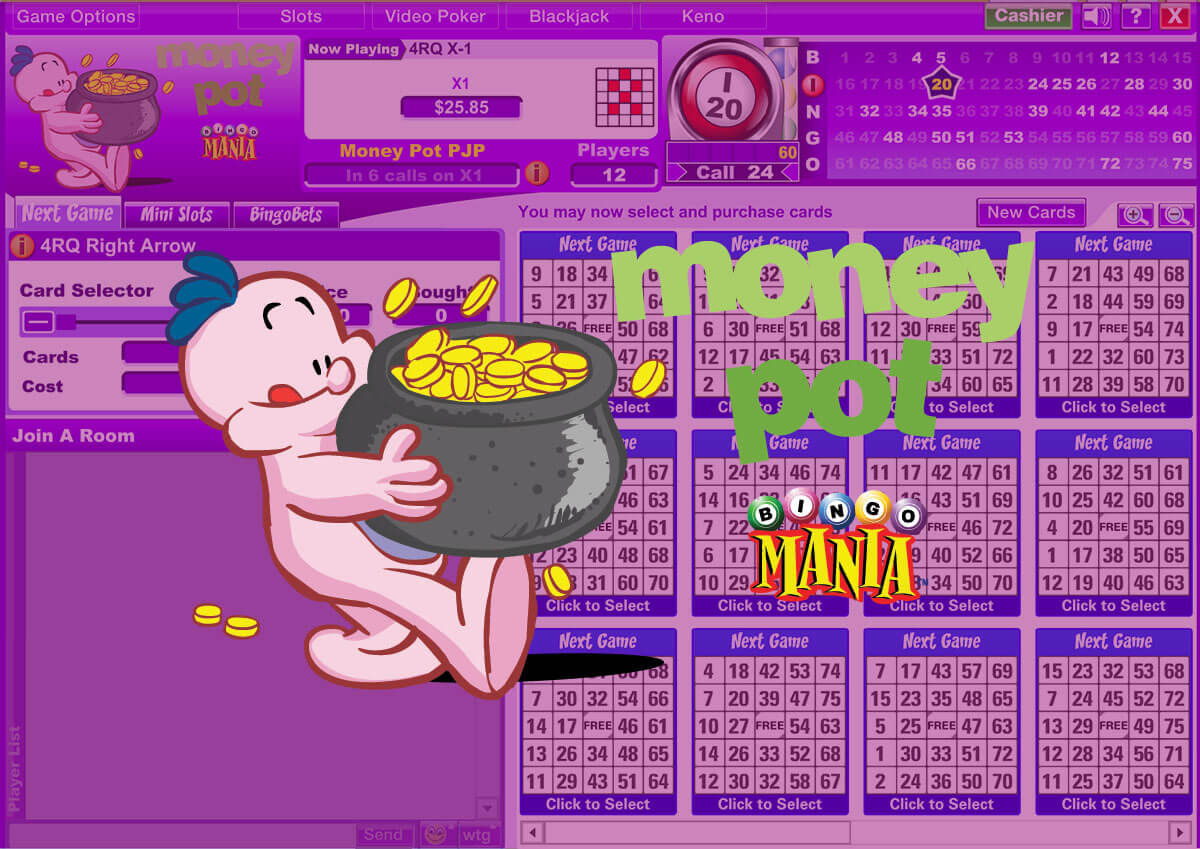 Themed Bingo Rooms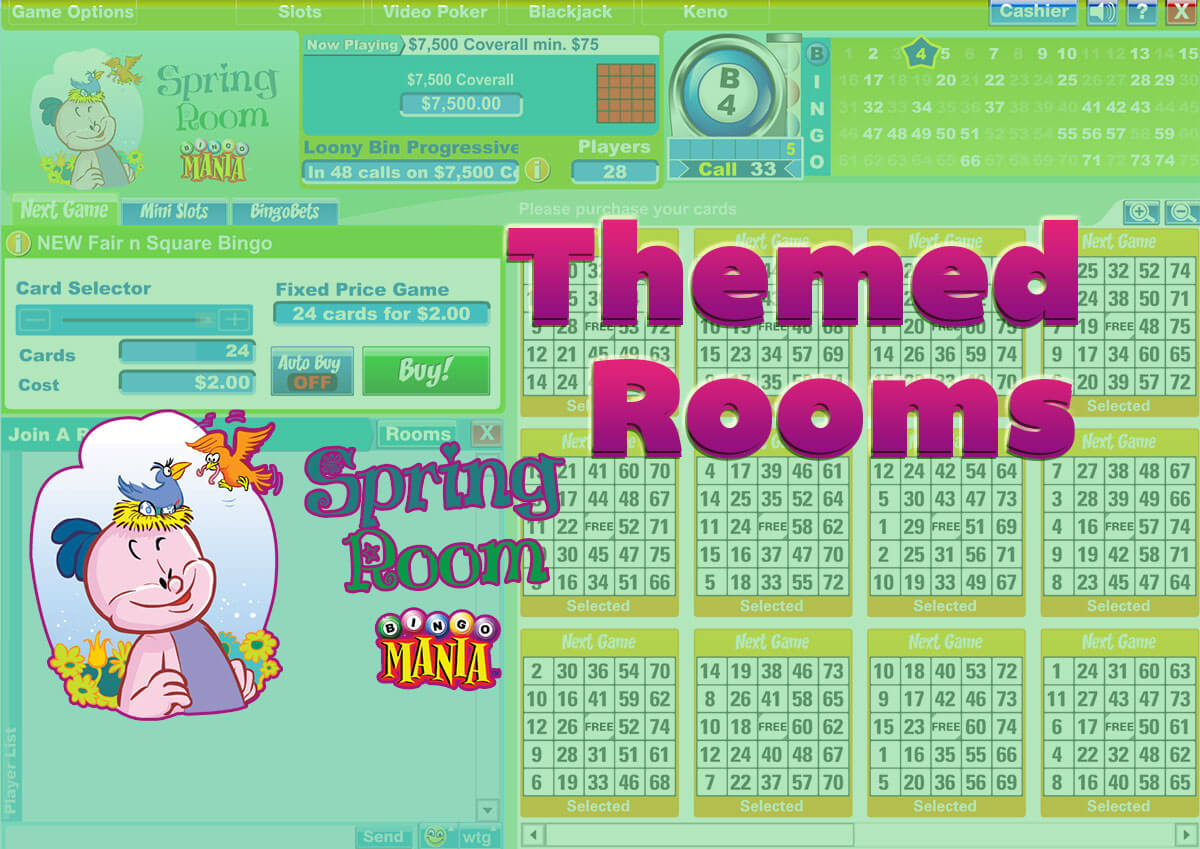 Bingo Games Hall of Fame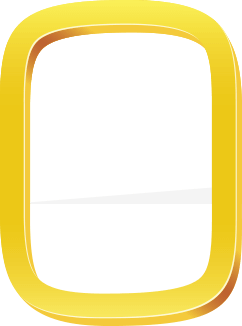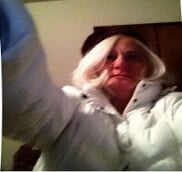 Alias – Candyapple777
Won $10,000
Bingo jackpot
January 6th 2015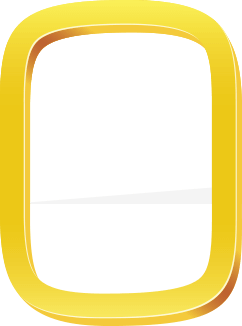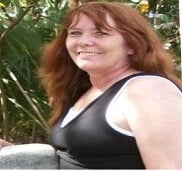 Alias – ihvnolyf
Won $14,884
Bingo Jackpot
August 26th 2013