Contact Us
At BingoMania, we love hearing from our members. Whether it's an idea for a special, a question about your account or a technical inquiry – our lines are always open to you.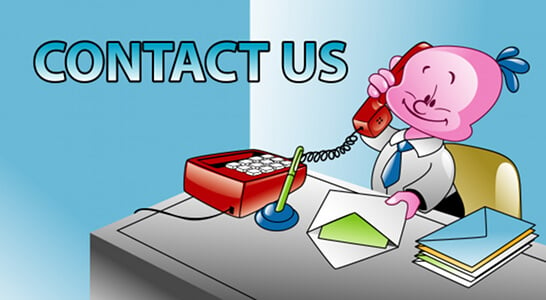 Our support hours are currently from 8 am EST to 12 am EST.
Here's how we can be reached.
Phone Support:
+1 8777 1149 47 toll-free number
e-mail:
For suggestions, feedback, ideas, nice or bad words:
[email protected]
For game disconnections and account credit issues:
[email protected]
For information about becoming a Bingo Mania affiliate:
[email protected]
Via Help Desk
The Help Desk is available from your account login. To access this feature, please login to your account and select Help Desk from the top menu under the Help heading.
* international charges apply
Via Live Help
You can chat with one of our customer support agents using this link.