May 10, 2017
It might not be bingo, but Game of Thrones is swiftly becoming one of the favorite guilty pleasures of the people of North America and is one of the hottest water cooler topics at the Bingo Mania office.
So, why exactly has this fantasy-themed TV show got us (and much of the rest of the world) in such a fluster? Well, imagine the anticipation of playing for the biggest Full House prize you can think of, only to fall at the final hurdle with 1TG, but then winning another amazing prize unexpectedly, just an hour later… This comparison goes some way towards describing the highs and lows of the emotions that this smash hit show causes among its fan base each week.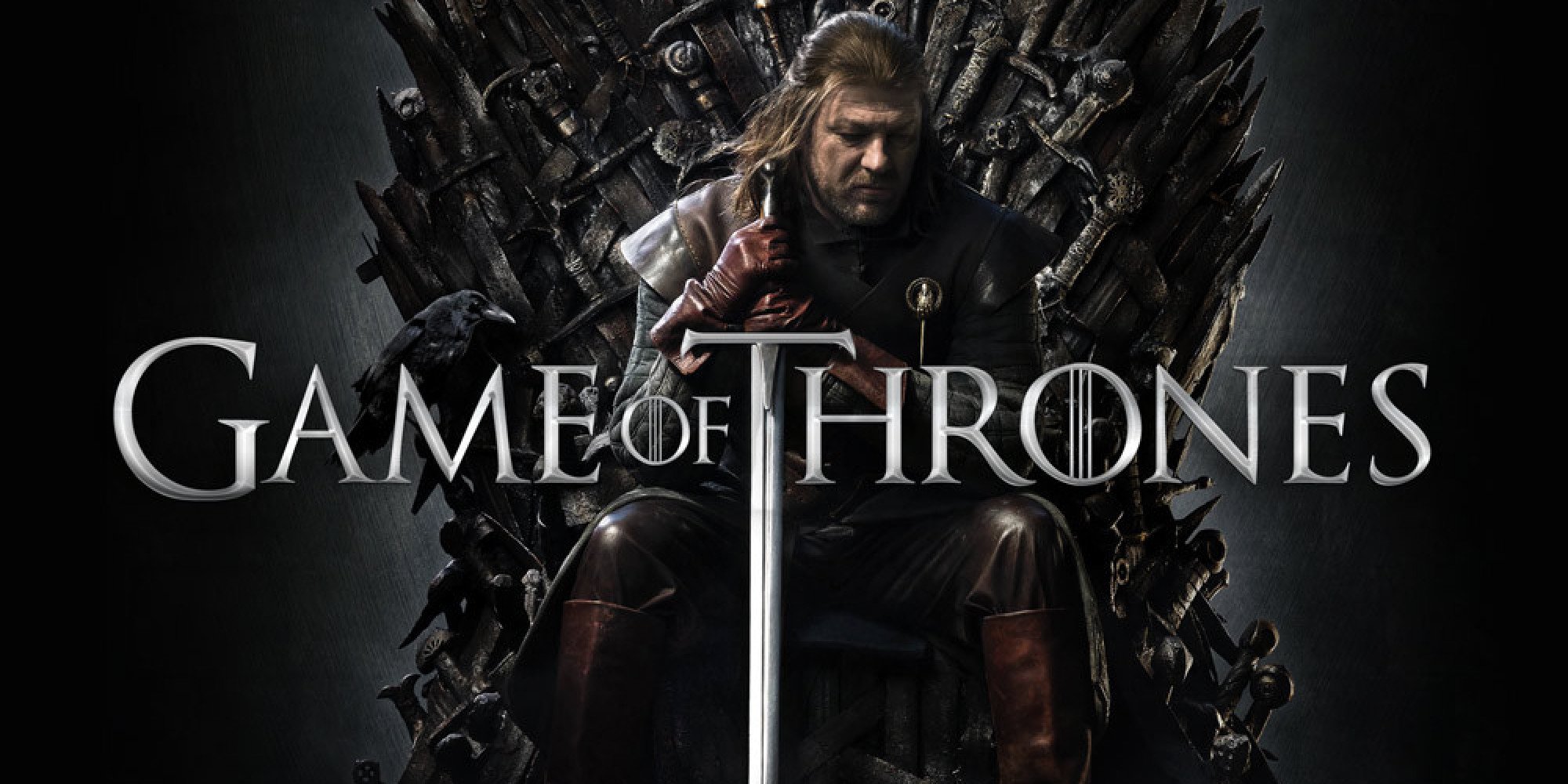 If you've been missing out on watching the series unfold due to lack of time, or just because you think fantasy-based dramas such as Lord of the Rings are the most boring things you can imagine, we urge you to think again. We know plenty of people who never expected to like the show end up raving about how great it is, and it's currently ranked as the second-most popular TV broadcast in North America, which has to say something about how addictive it is…
So, without giving away too many spoilers, here's some interesting background information, along with some fascinating facts and figures about one of the most popular TV shows of all time.
Where did the show come from?
Game of Thrones came about as a direct result of a series of fantasy novels written by American novelist and short-story writer, George R. R. Martin. The debut book in the A Song of Ice and Fire series is called Game of Thrones, which is where the TV show took its name from, and it was first published back in 1996. George has written seven books in the series so far (Book 2: A Clash of Kings; Book 3: A Storm of Swords 1 – Steel and Snow; Book 4: A Storm of Swords 2 – Blood and Gold; Book 5: A Feast for Crows; Book 6: A Dance with Dragons – Dreams and Dust; and Book 7: A Dance with Dragons – After the Feast), and it's said that he plans to write eight novels in total.
D. B. Weiss and David Benioff came up with the idea of adapting the fantasy series in 2006 after reading the first book, and managed to quickly convince both HBO and George R. R. Martin to help them make their dream a reality. Development began in early 2007 once HBO had acquired the TV rights to the books, upon which D. B. Weiss and David Benioff were commissioned to write and executive produce the series.
Cinematography
One of the most talked-about things of this hit TV series is the amazing cinematography. While some of the locations featured are created using CGI (Computer Generated Imagery), others are very much real-life locations. For example, the wedding scene for the Dothraki wedding, where Daenerys Targaryen weds Khal Drogo, was shot at the Azure Window in Malta. Many locations in North Ireland have also been used throughout the series, with Castle Ward and Doune Castle being used for some of the Winterfell scenes, Magheramorne Quarry standing in for Castle Black, and Sandy Brae being used for Vaes Dothrak. Later on, the cast got to travel to more exotic locations such as Morocco and Croatia, where some of the scenes requiring sunny climates were filmed.
Money
With such a huge cast and crew, plus significant travel costs to shoot all over the world, it's fair to say that Game of Thrones is possibly the most expensive television series ever commissioned. Many sources say that each episode costs an average of $5,000,000 to make, which comes to an eye-watering total of $50 to $60m for a whole series.
Characters
The show is said to employ the largest cast on TV, with no less than 257 actors' names (not including extras) being recorded by the time the third series was broadcast. Understandably, therefore, it can sometimes be a little hard to keep up with who's who. The main families in the show are The Starks (Ned, Catelyn, Sansa, Arya, Robb, Bran, Rickon), The Lannisters (Cersei, Jaime, Tyrion, Tywin, and Joffrey), the Greyjoys (Theon, Balon, and Asha), and the Targaryens (Daenerys and Viserys).
Nationalities of the Cast
One of the wonderful things about actors and actresses is their ability to put on convincing accents, and this is proven brilliantly in Game of Thrones. Some of the characters who speak with English-sounding actors are, in fact, American, such as Peter Dinklage (who plays "The Imp", Tyrion Lannister), while Aidan Gillen (who plays Lord Baelish), Jack Gleeson (who plays Joffrey), and Michelle Fairley (who plays Caitlyn Stark) are all Irish. Mellisandre (played by Carice Van Houten) is Dutch, and Tyrion's secret lover, Shae, is played by German actress Sibel Kekilli.
5 fun facts about the show
Alfie Allen, who plays Theon Greyjoy, is UK singer, Lily Allen's brother. She even sang a song about him in 2006, which included the lyrics, "My little brother's in his bedroom smoking weed".
Flame-haired Sansa Stark is really a blonde; well, the actress who plays her is at least.
Jack Gleeson, who plays the tyrannical Joffrey, starred in the hit movie Batman Begins.
Michelle Fairley, who plays Catelyn Stark, appeared in the Harry Potter movies as Hermione's mom.
Natalia Tena, whose character is the wildling called Osha, is the lead singer of a band called Molotov Jukebox. She also plays the accordion!
Summary
The last episode of Season 4 of Game of Thrones aired on HBO East at 9pm (ET) on Sunday 15th June 2014, but all's not lost, as you can catch up with many of the previous series via HBO's On Demand service or buy purchasing the DVDs. Just imagine if you'd never tried a game of bingo, you'd be kicking yourself; so, give Game of Thrones a try and see why millions of Americans think it's one of the best TV shows ever!
You're Turn
What's been your favorite twist from the past four seasons? Share below & win 1 of 10 free $10 cash prizes.