If you've visited BingoMania in the past, you haven't seen anything yet. We just launched the new re-design of BingoMania.com this is our first site re-design since 2008. So you can say, it was a long time coming.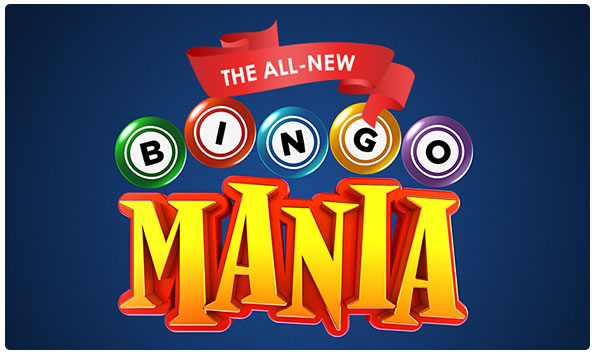 The whole new site design for our players is going to make online bingo better than ever! We've been in the online bingo business since 1996, but that doesn't mean we can rest on our laurels.
Here are some of the things we think you're going love with the new BingoMania re-design:
New games
Want more chances to win big? We will be releasing some bingo variants for you to play over the coming weeks. There will be more options on the cards, and more fun!
Keep an eye on the Mania newsletter as well as the promotions page for daily surprises you never know what Skippy will have in store for you. It could be a session of colossal bingo game prizes to special free XP giveaways.
We've already released a new Video Slot Game Pinocchio
Modern site design
It was time for a brand new site design, one which would make your experience even more enjoyable. Not only is the look improved, but our techies and designers have worked together to ensure the site and games even run much faster for you.
Better user interface
Part of our design change is to make it easier than ever for you to enjoy the games you love.
One of the new features is your favorite feature for the slots lobby. You'll be able to favorite your preferred games and be able to sort through all the exciting slot games available at BingoMania!
Our cashier page has received a complete overhaul to help you to deposit and see the clear deposit bonus you'll receive.
If you've been a member of BingoMania and you've been enjoying our bingo games in the past, we want to thank you for your patronage. With our new site design, we hope to make your experience better than ever before. We hope to continue to be your number one online bingo game site.
What do you think of the new BingoMania Design?
We would love to hear your feedback, please let us know any comments or suggestions you may have in the comment box below.