Play Bingo Games Online
Enjoy the web's biggest cash bingo games from the comfort of your living room at BingoMania! With seven unique bingo rooms and a minimum of eight bingo games per room per hour, there's always a game for you to participate in. We're crazy for bingo here at BingoMania, and it shows!
At Bingo Mania, you'll find some of the net's largest coverall games in the Money Pot Room. The Money Pot Room is where you'll find the juiciest jackpots including $25,000, $15,000 and $10,000 Coverall Games. Will you be the lucky one? The only way to find out is to dive in!
You can also play a variety of themed and style online bingo games throughout each daily session. The Loony Bin is the standard room with bingo cards as low as 25¢ and prizes as high as $10,000. Then you have the Nut House Bingo room where you'll find exciting prizes at super-low card costs. But that's not all! As a Bingo Maniac member, you'll also have access to specialty rooms such as the Party Room where we host the Tuesday, Thursday, and Sundays Free Bingo Game Sessions. If you're a night owl, you're going to love the Naughty & Nice as well as the Pajama Bingo Rooms.
Unlike other bingo sites, none of the rooms are networked so you always know who you're playing with.
You can play multiple real money bingo games at a time, pre-buy for future games and play chat games to earn extra Free Bonus Prizes with other players. We also have helpful information for bingo newbies who want to know all the lingo and how to be a good player.
So what are you waiting for? Do you want to experience the excitement of online bingo and win big cash prizes? Sign up today and get ready to enjoy a crazy community that loves bingo just as much as you do. Find out why online bingo is better at BingoMania!
Show more
Show less
Chat & Win BBs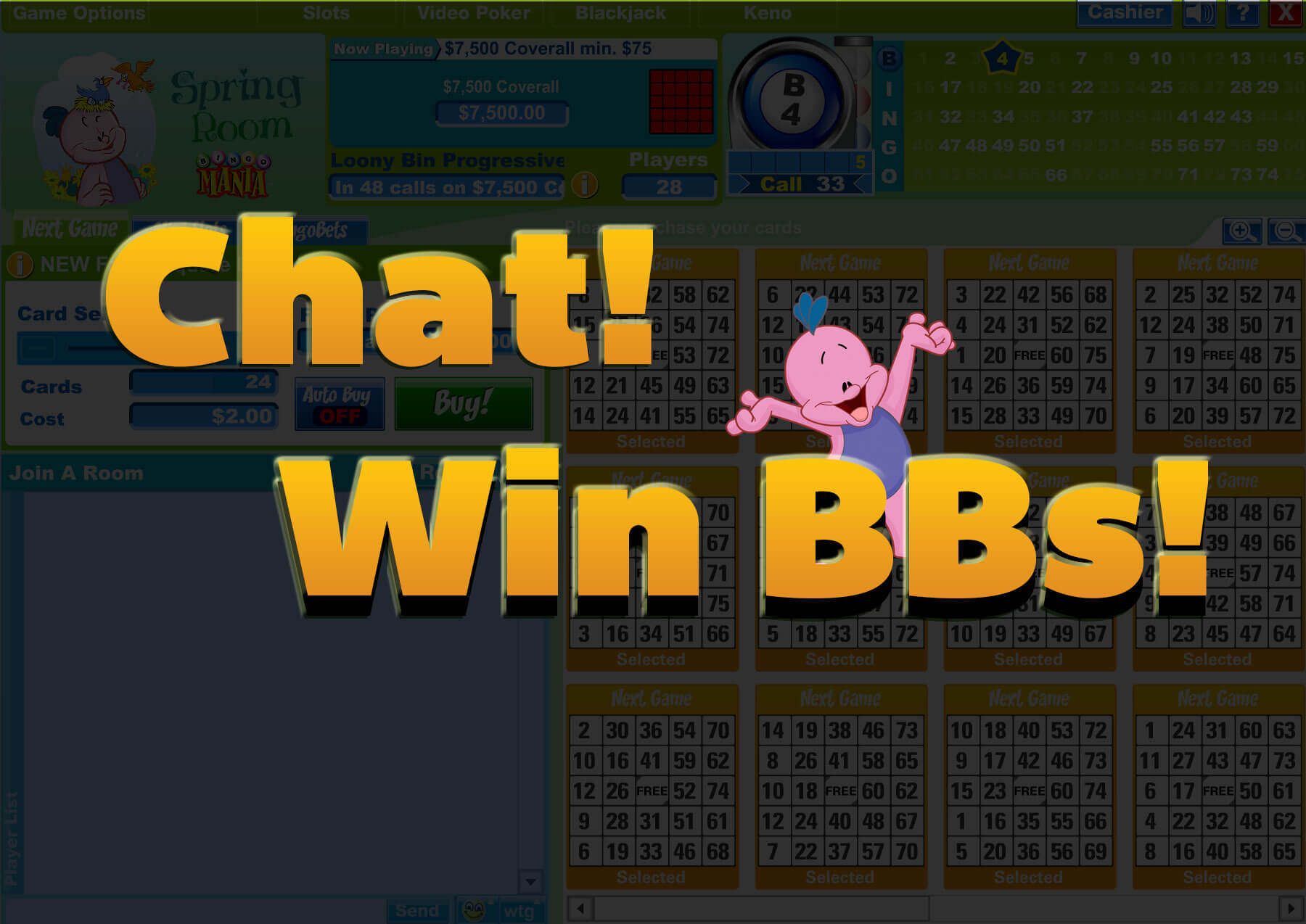 Side and Mini Games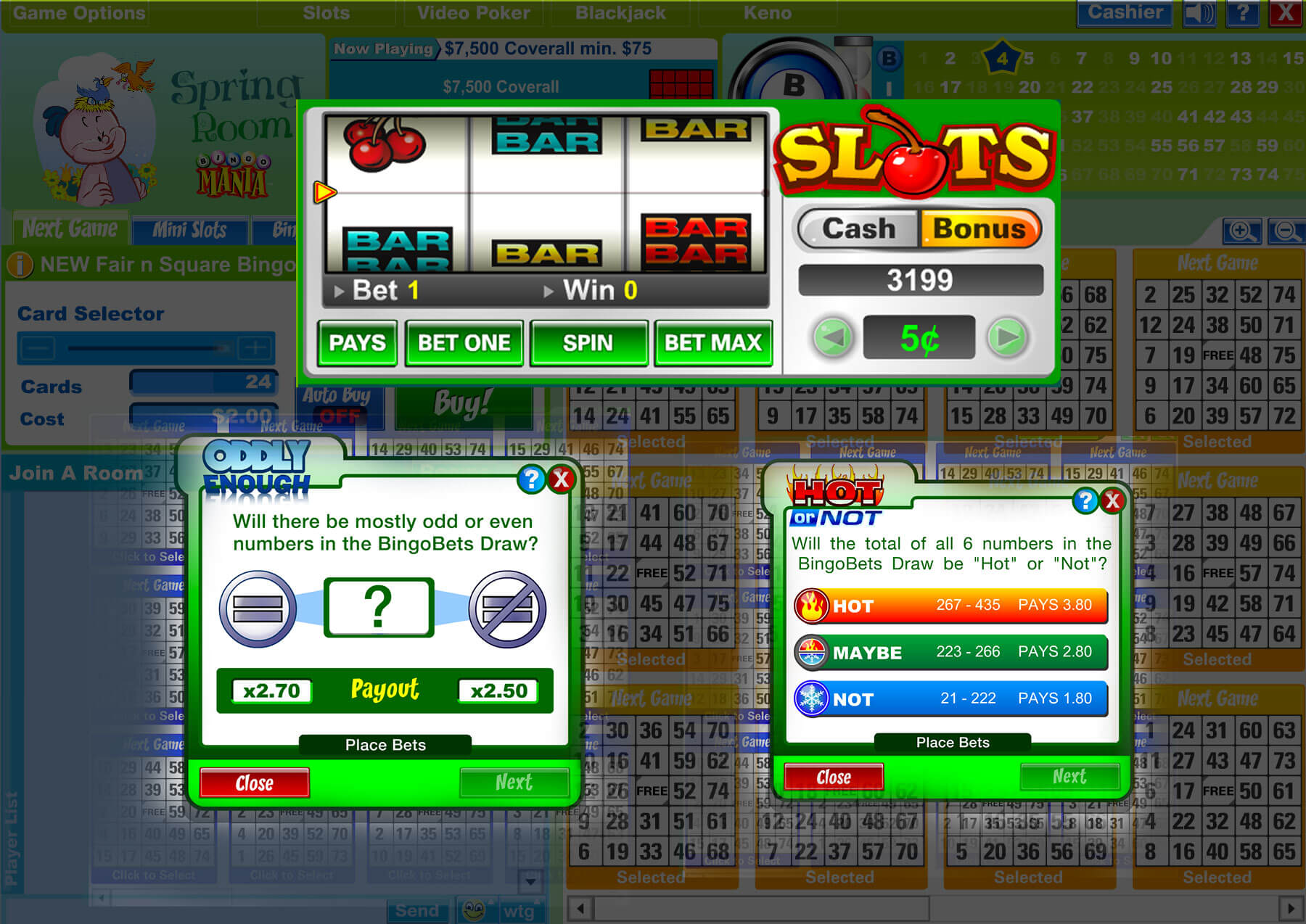 Money Pot Big Coveralls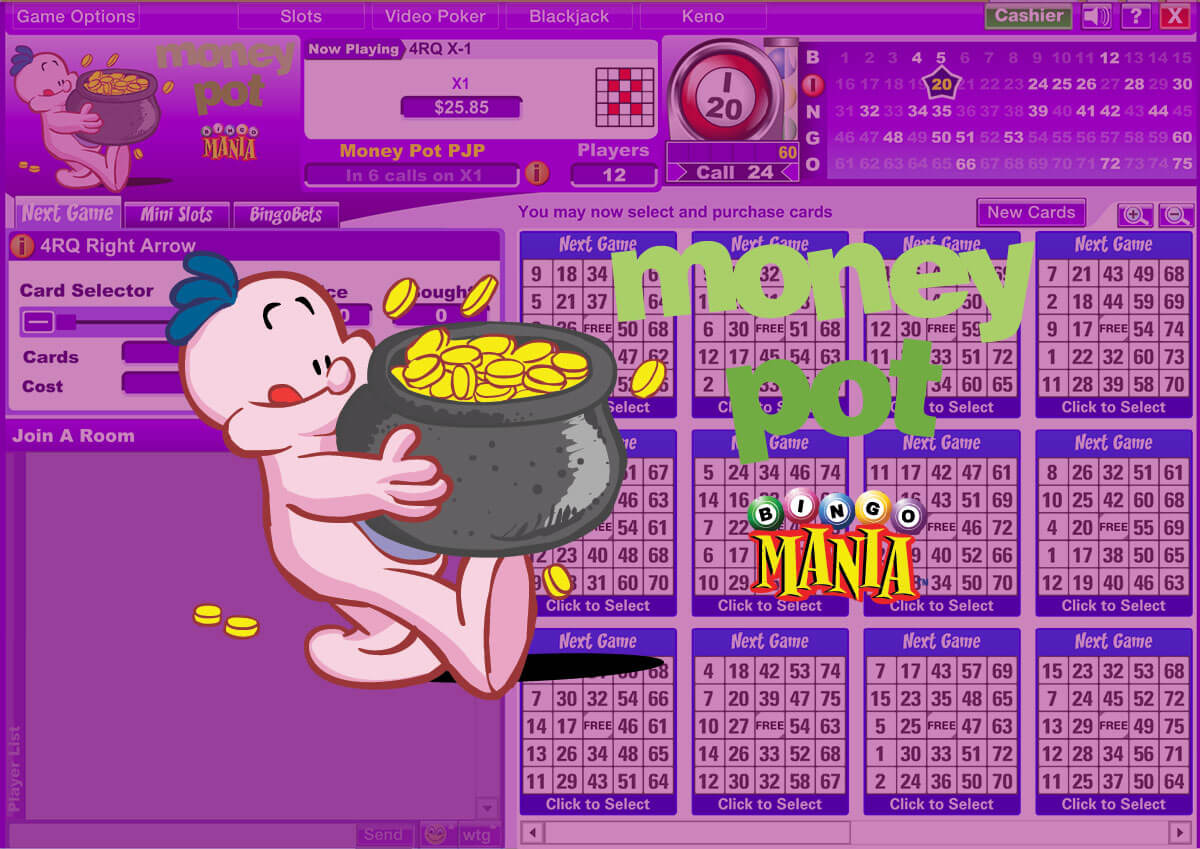 Themed Bingo Rooms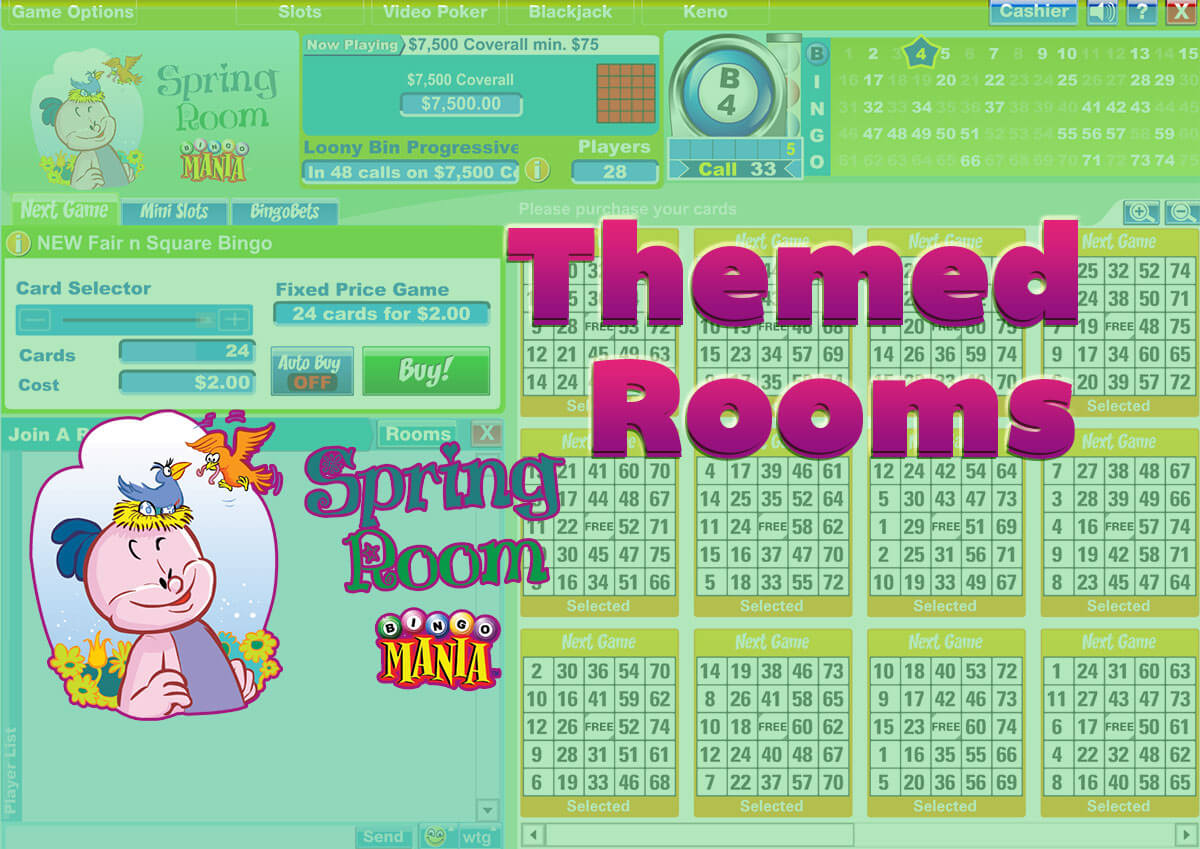 Bingo Games Hall of Fame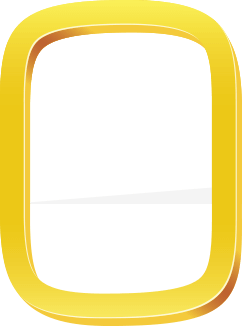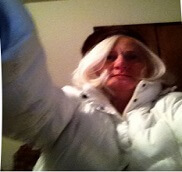 Alias – Candyapple777
Won $10,000
Bingo jackpot
January 6th 2015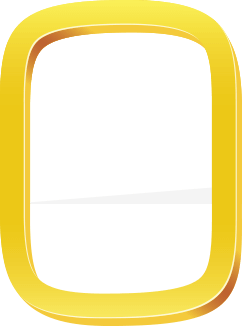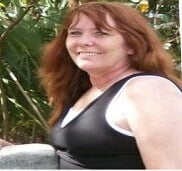 Alias – ihvnolyf
Won $14,884
Bingo Jackpot
August 26th 2013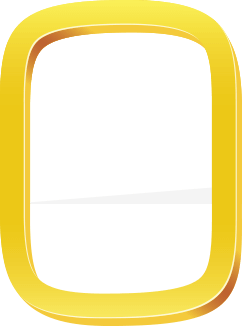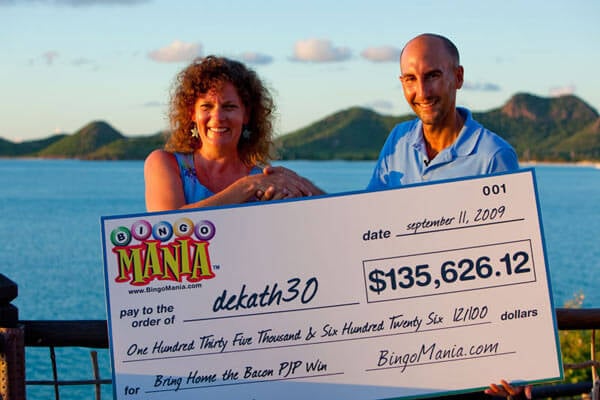 Alias – dekath30
Won $135,626.12
Bring Home Bacon Slot
Sept 2011